At Event WiFi we specialise in secure, reliable WiFi internet connections for indoor, outdoor, up-in-the-sky and even underground events!
Our WiFi solutions offer a strong, reliable connection, giving you a steady solution that you can trust to have your back when you really need it! Besides, what good is super high speed if you can't actually use it?!
So if you want to have peace of mind that your temporary internet connection isn't going to drop out unexpectedly, Event WiFi is the company to choose!
But wait – there's more…
This January, we're welcoming 2020 with a very special offer…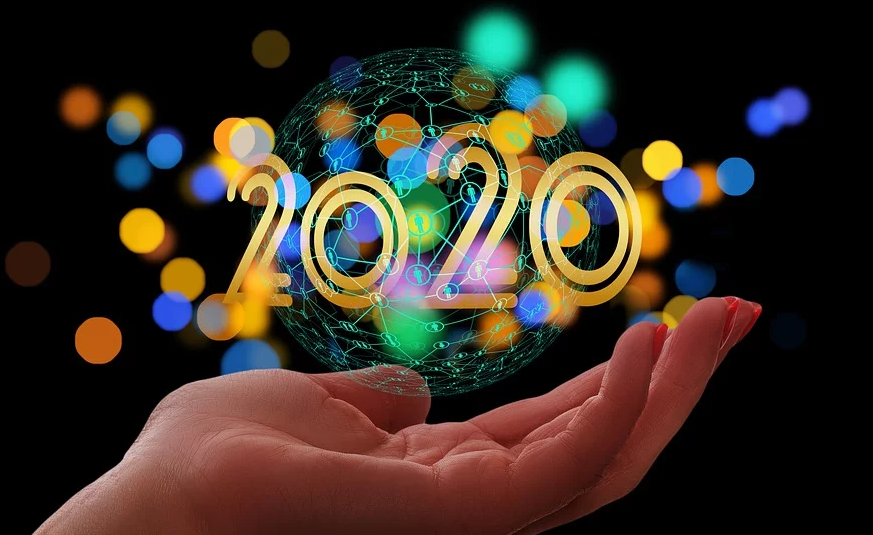 Unlimited bandwidth, amazing savings!
Our temporary WiFi plans come with either 100Gb, 500Gb or unlimited Gb bandwidth – but for all orders placed in January 2020, we are offering to provide UNLIMITED bandwidth for the same price of our 100Gb deal!
That's right – unlimited bandwidth for the price of just 100Gb… talk about a Happy New Year!
Don't miss out! Place your order with us before the end of January to secure your deal.
Keep your events fully connected 24/7 with Event WiFi solutions.
And see you at London Excel in February… the countdown begins…