Organising a festival is a big job. There are so many on-site considerations, which can amplify (no pun intended) WiFi requirements stretch across a large area.
A strong internet connection is one thing that can help both attendees and organisers at festivals. Here at Event WiFi, we know a thing or two about outdoor WiFi solutions, and in this blog, we are going to explain how we achieve effective temporary internet access for events such as festivals and other outdoor showpieces, no matter how remote or challenging the location…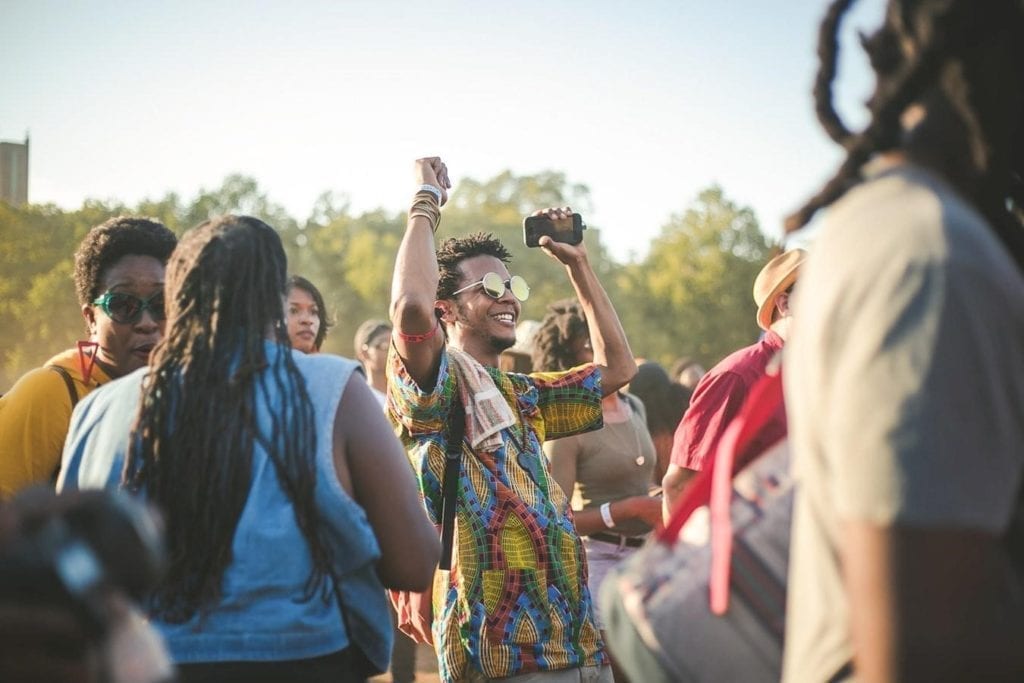 Our Large Area WiFi Solution
We are able to provide outstanding festival WiFi solutions, thanks to cutting edge technology which uses a blend of LTE and satellite. You might like to think of it as the internet in a trailer. When providing temporary internet for events, we use a trailer with solar panels and tripods which are placed around your site to extend the signal. This saves time and resources and doesn't even require an engineer to go out onto an outdoor site (or an indoor one, for that matter).
WiFi Zones or Blanket Coverage
Depending on what kind of event you're hosting, you might choose to have a WiFi zone or hotspot, which allows attendees to use the internet in a designated area. Alternatively, you could choose blanket coverage over the entire site, giving access to the network everywhere. With Event WiFi, the choice is yours.
With a large percentage of a festival crowd likely to accept a free WiFi offering, you have a readymade marketing or sales opportunity. We can facilitate branding with your own organisation at the forefront, and you might like to ask for attendees' emails and permission to send them communications, as part of the sign-up process. Or you could choose to offer advertisers the chance to use your free WiFi portal as a platform.
On large, sprawling festival sites, communicating the various zones and attractions to festival-goers can be an important element of internet solutions for rural areas. In previous eras, these communications might be confined to a map or leaflet, but now there is so much more to offer – including digital maps packed with information, videos, and more. Ensure that attendees have all the information about the site at their fingertips and know exactly where to find your retail outlets.
Event WiFi is the UK's outdoor WiFi solutions specialists. Whether you are looking for a reliable connection to WiFi London-wide or elsewhere across the country, call us today on +44 (0)207 1111 656.