Reliable WiFi for Film, TV and Advertising
We can provide on-location WiFi and internet to satisfy the most demanding remote production requirements.
Keep your entire crew connected with each other and the outside world with Get Event WiFi.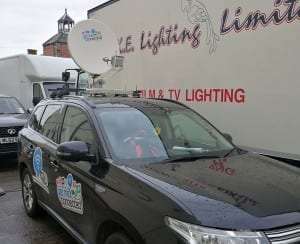 Find out why you should use us on the next shoot.
Why use Event WiFi for your next on-location project?
No need for external power solutions on location
Plenty of power to complete your shoot
Mobile and easy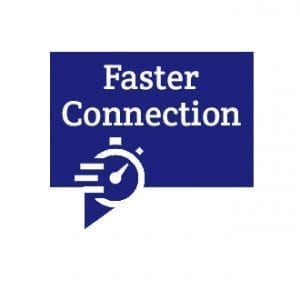 Quick communication with crew who are not on set
Our competitive upload speed means raw footage can be sent quickly
Keep your actors social media happy!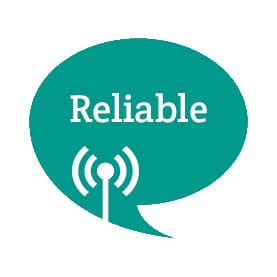 Wherever you are geographically, our signal is reliable
No dropped connections
No interrupted uploads / downloads