As an event organiser, your days might feel like one big 'to do' list sometimes. When it comes to your next big event, you'll be hoping for more compliments than complaints, so one of your top priorities should be to secure an excellent WiFi connection.
But how to go about choosing the best provider of event internet solutions? In this blog, we provide a checklist of key qualities in a temporary WiFi solutions company that you should look out for: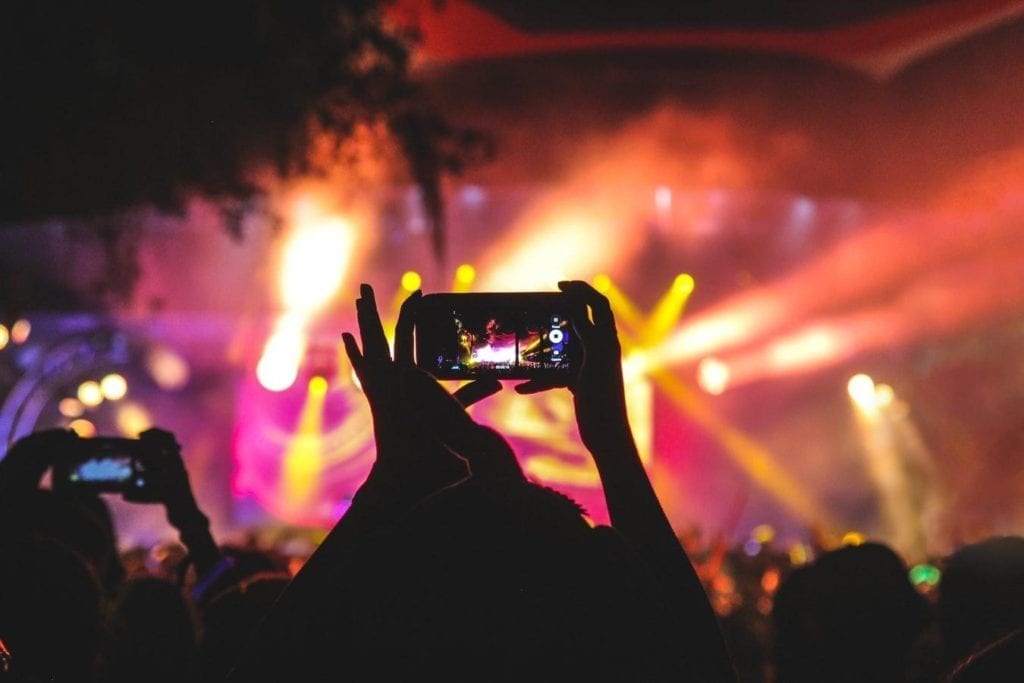 If it is your responsibility to arrange a WiFi connection for your event, the onus is on you to ensure that the connection is as secure as possible. In a space full of people, there is the potential for interference, as well as a battle for bandwidth. Ask your prospective WiFi solution providers to explain how their connection can stand up to these issues.
Do you work for a large organisation with a corporate social responsibility agenda? Being environmentally conscious is considered increasingly important, and you can ensure your company does its bit by choosing a temporary WiFi provider that provides what we call an "eco-friendly" connection!
We might say that a short-term internet solutions provider is only as effective as its technology. Quiz companies about their resources to make sure that they are using cutting edge technology for their temporary WiFi solutions; from next-generation satellite technology to multiple 4G LTE connections, and now even 5G.
When large crowds of people are using multiple smartphone devices at the same time, bandwidth can end up stretched thin. Ask your provider if they can offer wall to wall optimum coverage which won't leave your WiFi network overloaded.
Whether it is corporate or festival WiFi solutions, event organisers typically offer WiFi for free to attendees, so you must confirm that a short term or rural WiFi solutions provider gives users a straightforward method of jumping online. Look out for opportunities to customise and brand the WiFi login page, as well as gathering data by asking permission for users' emails.
Is your outdoor WiFi solutions provider ticking all the boxes? Discover why Event WiFi is the best option for urban and internet solutions for rural areas by calling us today on +44 (0)207 1111 656.