Guaranteed WiFi For Indoor Events and Conferences
Super-fast WiFi is essential for a smooth and successful event where people need to get online. For business conferences, it's an absolute must. Unfortunately, most venues that offer online capability are not equipped to deliver the kind of speed and coverage your guests or delegates expect.
Event WiFi brings superior internet firepower to any venue, doing away with bandwidth bottlenecks to provide fast WiFi connection for everyone – with capacity to spare. That means uninterrupted, seamless service to keep everyone connected.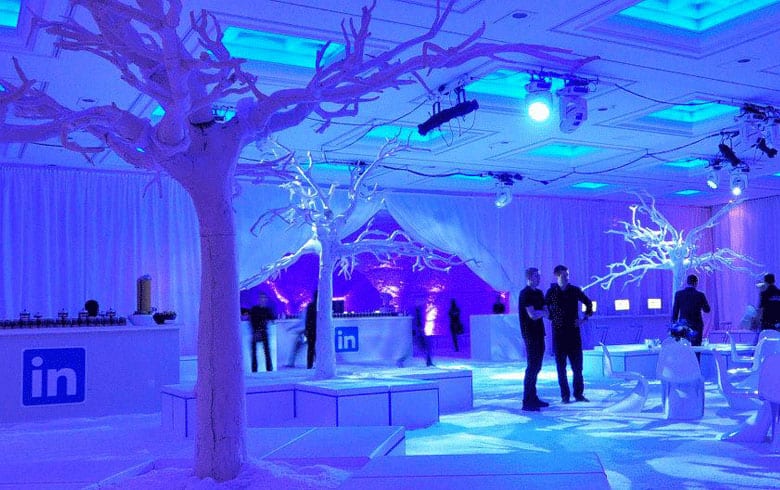 Everyone online with no bandwidth bottlenecks
Solid, super-fast WiFi with no drop-outs
Get connected in the most challenging venues
Relying on venue WiFi just isn't worth the risk. Slow, patchy WiFi means people's attention is spent searching for a signal instead of focusing on what's happening around them. For a social event, that can ruin the atmosphere and detract from guests' enjoyment. For a business event, it means delegates can't work, check email, or get networking.
A venue's connectivity is only as good as its most recent hardware installation, whereas Event WiFi has an arsenal of the very latest technology that we can deploy to deliver the ultimate online experience. We pride ourselves on being able to get you connected even in the most challenging of venues.