Well, planning is not as easy as you might think, even with the help of a good team. The common pitfall of presenting a virtual event, especially from home or a challenging location, is poor connectivity. The whole point of a virtual conference is that it is "virtual", so the main focus should be on good connectivity. Here are some top tips to help you organise the best virtual conference you can.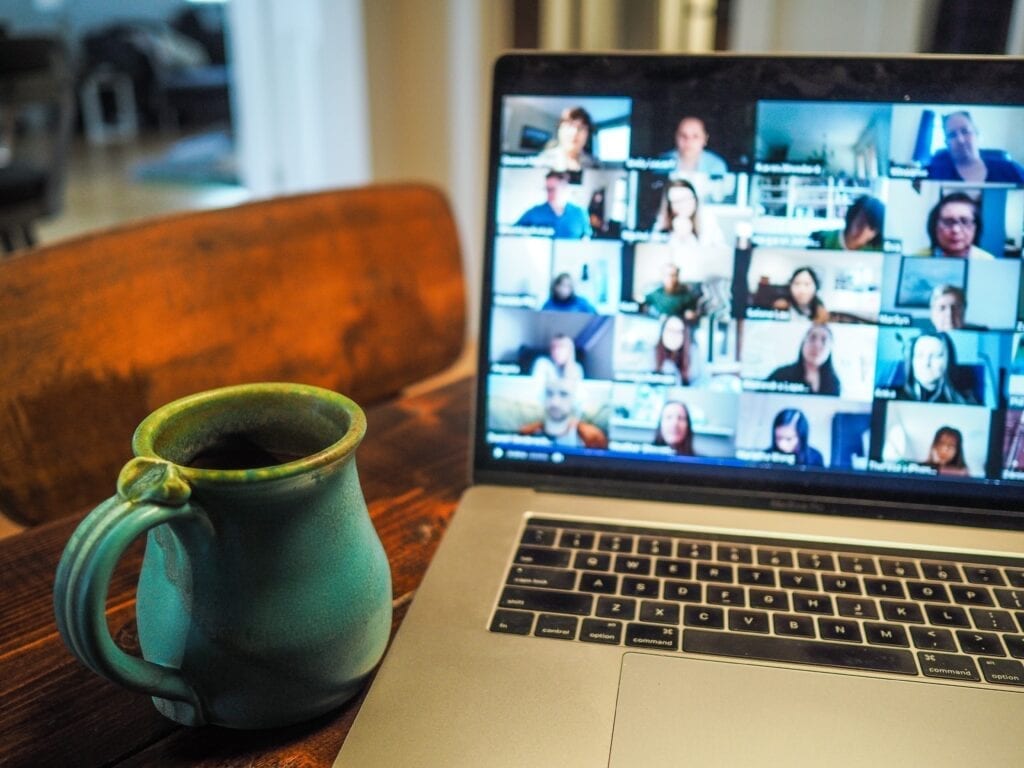 In our opinion the most common mistake organisers make is to underestimate the impact of poor internet connectivity on the conference or event.
Imagine starting a conference and you find yourself dealing with poor sound or image quality or even both.
The client gets angry and you get stressed, it can quickly become a total nightmare.
Therefore, you should make sure you have a great connection, it is the professional thing to do.
Each member of the production team plays an essential role in the conference's eventual success.
It is important to choose specialised and experienced people to run the show.
All the organisers and the solution providers should work together passionately and in harmony to ensure the event's success.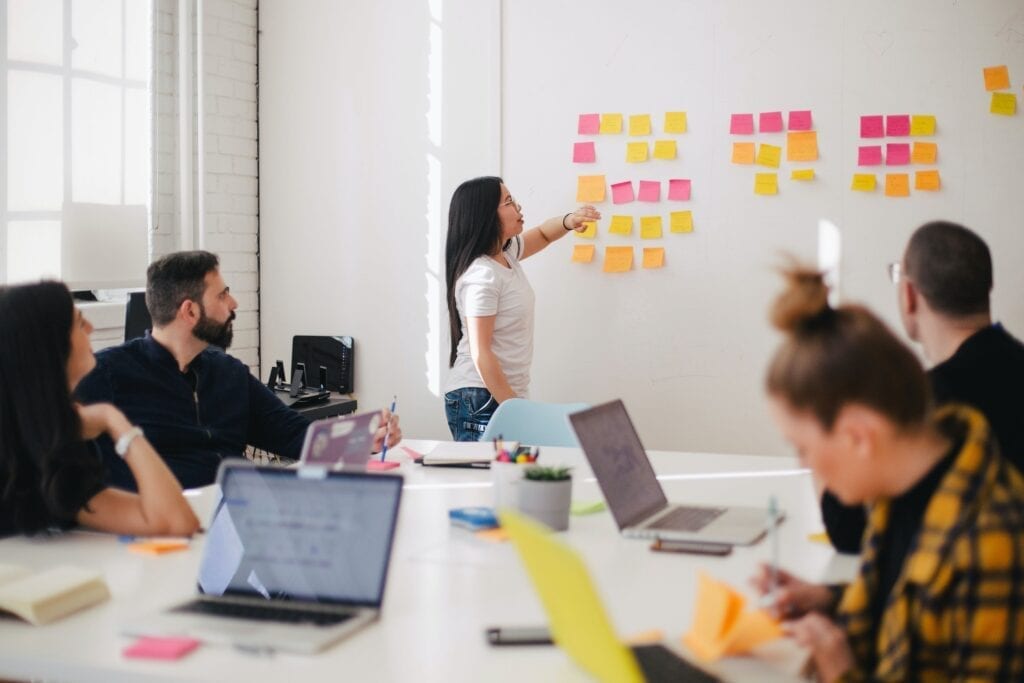 3. Virtual Conference Platforms
There are so many excellent platforms out there like Zoom, Microsoft teams, Hopin, etc.
You need to choose a user-friendly, efficient platform but more importantly, something that is easy for the attendees to join.
Attendees want a simple quick process where they can log in without complications and join the conference.
It's worth noting that conference platforms only need about 2Mbs for standard video and about 5Mbs for full 1080P HD.
If you are a company or a small business and you are hosting a virtual meeting, the attendees will have a high expectation for you to maintain a professional image.
You need to ensure you have the right amount of bandwidth needed, not just for the stream but for the whole production team.
Most probably the team will be doing their normal tasks, like lighting and camera mixing, remotely.
Bandwidth is so important as nobody wants to be the funny guy stuck in a video with his eyes closed making a silly face.
We would recommend running a speed calculator like Speedtest.net to test out your connection and see if it is up to the task.
Ideally, (including contingency), you are looking for a minimum of 4Mbs up and down for standard definition and, 8 Mbs up and down for high definition.
If in doubt feel free to ask us.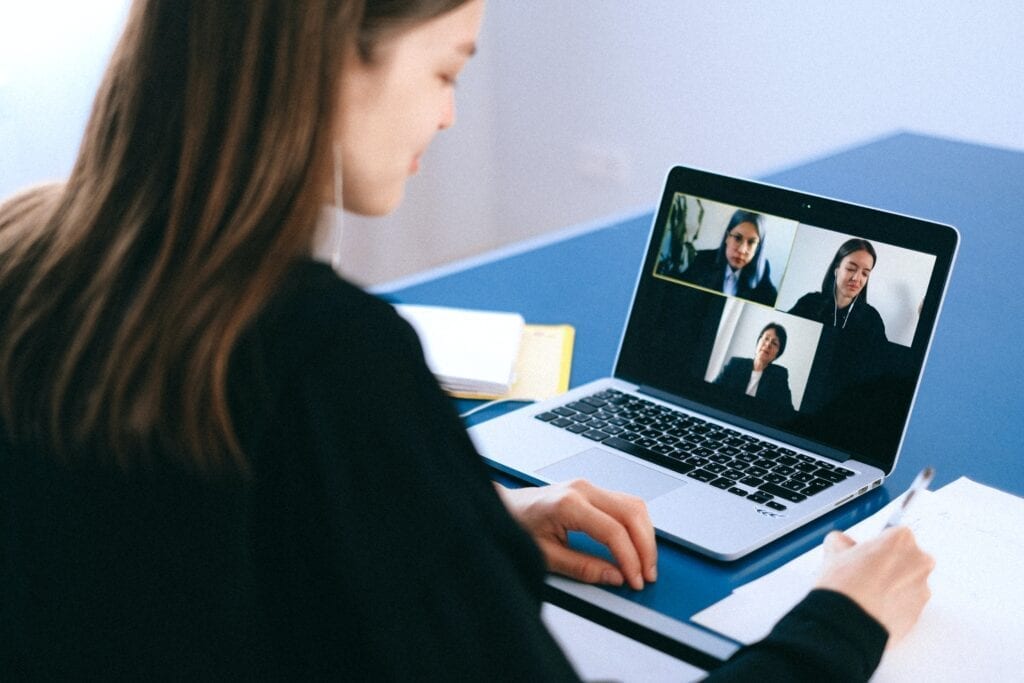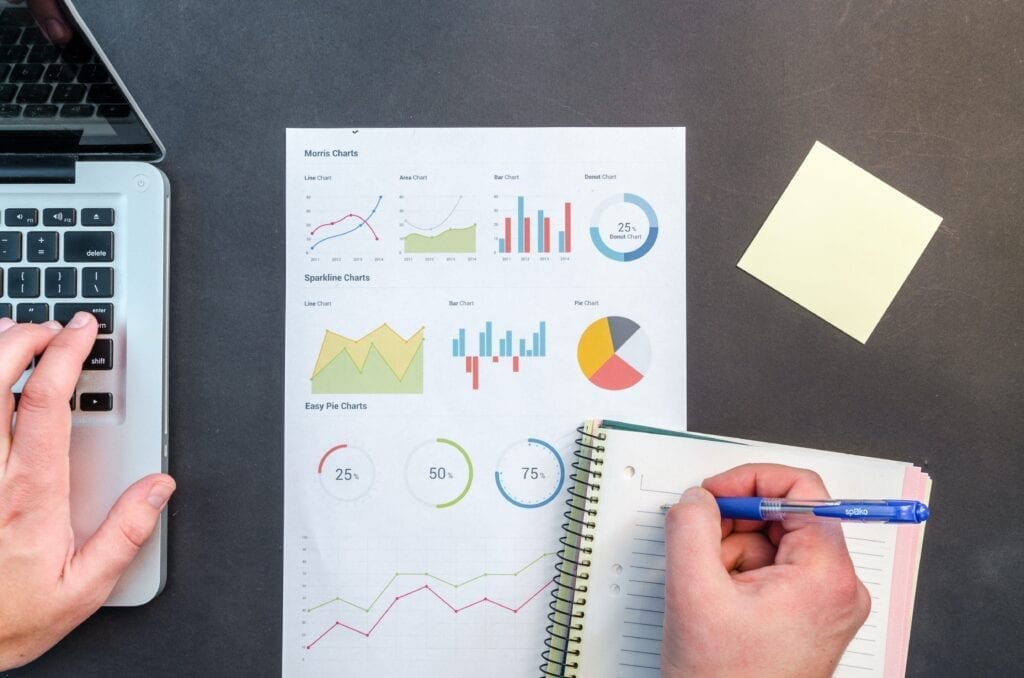 Planning your event is smart, but rehearsing it is smarter.
During rehearsals, you always find something to fix or a way to make something better.
It could be the sound, camera angle, content, or the part we can help you with, bandwidth.
One criterion of a conference's success is interactivity among the attendees.
You should try to ensure there are ways to interact on the chosen platform, in order to achieve the level of engagement you want for the conference or event.
After all is said and done, we sincerely believe it is pretty much all about the internet. The search for good internet, that is fit for purpose for a virtual conference, can be overwhelming. But we are here to help. Our internet connection is high quality, dependable and it works nearly anywhere.
We have deployed it in some of the most challenging places in the world from nuclear bunkers to the top of snow-capped mountains in the south of France.
Even better still, our latest plug and go solutions don't even need specialist engineers to set them up, they are easily deployable by you.
In this current pandemic socialising and meeting one-on-one is no longer an easy option.
So a lot of business meetings are now conducted via conference calls and videos.
You can get work done from the comfort of your home, relying only on your home Wi-Fi.
Home WiFi was not really designed for this but it is managing to cope quite well.
Working from home increasingly more means this WiFi should be enhanced to be the best it can be.
Cheap is not always best, so it is important to make sure your WiFi can cope with your needs; especially if you will be participating in more and more virtual conferences or events in the months to come.
Having a good internet speed doesn't mean you can present a virtual conference successfully.
It is not just about speed, it is also about a reliable connection.
A single internet connection can fail maybe for a tenth of a second or maybe totally.
We have a range of internet solutions tailored to your needs.
We always provide multiple ISPs bonded together to provide an unbreakable connection.
You can also make use of an existing internet connection to make it faster and more reliable.
Having good internet that is fit for purpose is an absolute necessity when it comes to virtual events or conferences.
The attendees should talk about how great the conference was, not about the poor quality.
We are here to help you with your virtual conference or event, so please get in touch with us now so we can be part of your next virtual meeting.