Are you planning on attending the Event Production Show, taking place from 25th to 26th February at London Excel? If so, why not stop by our stand, because Event WiFi will be exhibiting at Europe's pre-eminent event industry showcase!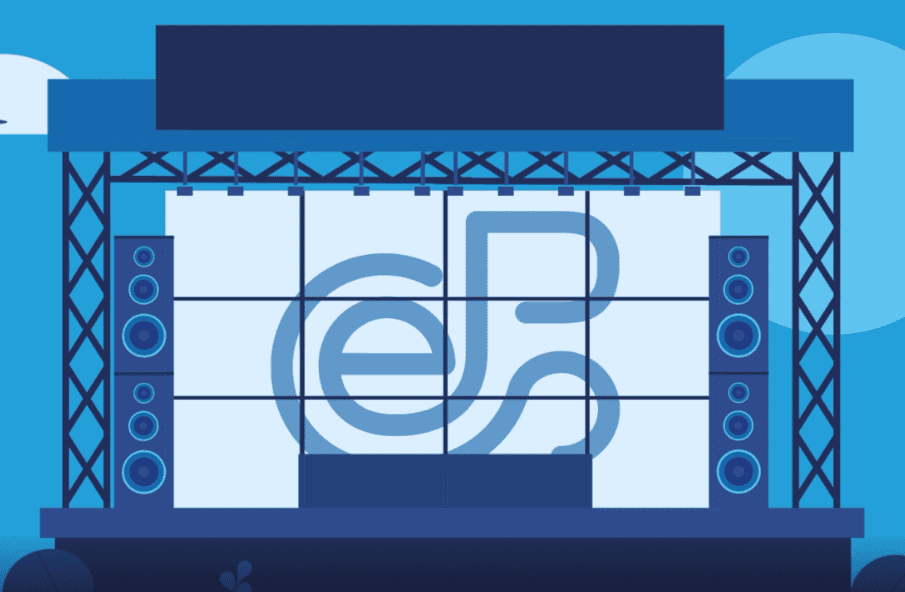 From security to sound and lighting, the Event Production Show brings together hundreds of market-leading suppliers and service providers all under one roof. That's why Event WiFi had to be there, and we will be showcasing our range of industry-leading temporary internet solutions to event organisers from all over the country.
If you've not been, we really recommend a visit to the Event Production Show. You'll be able to keep up to date with the latest industry trends; not just by walking around the show floor, but also thanks to an excellent thought leadership programme which will take place in the Main Theatre. This year there are a total of over 50 free-to-attend seminar sessions at the show, so come and hear what the movers and shakers of the events scene have to say. For outdoor event organisers, the National Outdoor Event Association's (NOEA) Pavilion is also likely to be of interest.
One of the things we enjoy the most at the Event Production Show is discovering the new suppliers, products and services which pop up each year. Walking around the show floor you truly get the sense that you are at the cutting edge of the events sector, and you encounter brand new ideas and gadgets which you never knew existed!
The Event Production Show is recognised as the leading exhibition for festival suppliers; from ourselves, offering tried and tested WiFi over wide expanses, to a plethora of other suppliers who keep the UK's festivals bouncing. It could be merchandise retailers, audio-visual experts or providers of heavy machinery. The beauty of the Event Production Show is that you can find them all under one roof.
With all those potential and existing contacts converging in one place, you might be missing out if you don't take advantage of the networking opportunities throughout the Event Production Show. From chats on the show floor to a quick coffee with possible partners, or an after-show beer – we find that even in the internet age, the power of face to face has not waned!
So come and say hello to Adam from the Event WiFi team at the Event Production Show. We'll be at Stand G30E.