WiFi Solutions For Media Centres
If there's Press covering your event, Event WiFi can guarantee the high-performance internet connection they will need to do their jobs. Being first with the news is their priority so the last thing they need is to be competing with everyone else at your event to get online.
The fact everyone now has a smartphone means everyone is a photographer. So when something newsworthy happens it's not just journalists who will take a picture and want to post it online. That means increased competition for bandwidth at the most crucial moments. Journalists who can't get online to file a story or photographers who can't send in their pictures will not be impressed.
Event WiFi can provide dedicated, super-fast internet and WiFi for the exclusive use of the Press contingent so that they can get on with reporting from your event without hassle.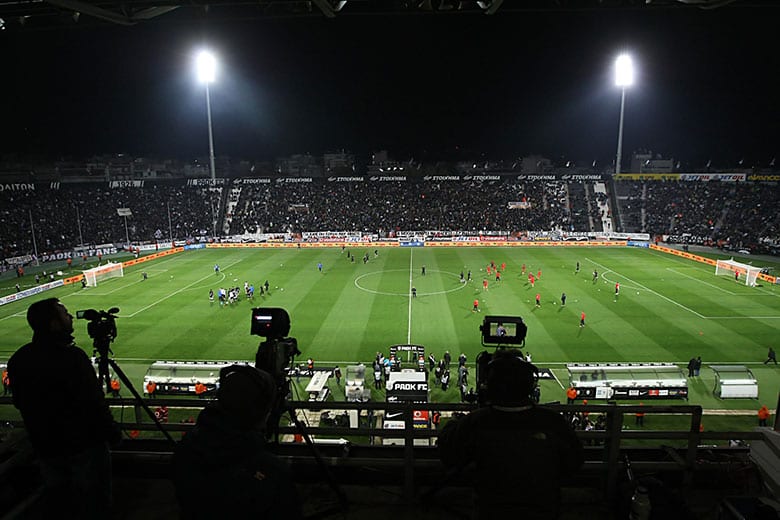 Ensure event coverage can get uploaded fast

Easily cope with intense demand for bandwidth

Exclusive use of dedicated, super-fast WiFi
Want to find out more about the amazing things we can do to get your event connected?