WiFi For Hospitality Suites
There are many things that make a great host and ensuring guests can get solid WiFi or internet is an increasingly important one when it comes to laying on first class hospitality.
Whatever the event – from a suite at a sports stadium or racetrack to a corporate box at a concert venue – Event WiFi can provide an exclusive, super-fast WiFi connection that raises the experience to a new level. It might be that guests need to keep an eye on emails while out on a jolly. Or they might just want to share with the world what a great time they're having – thanks to your generous hospitality.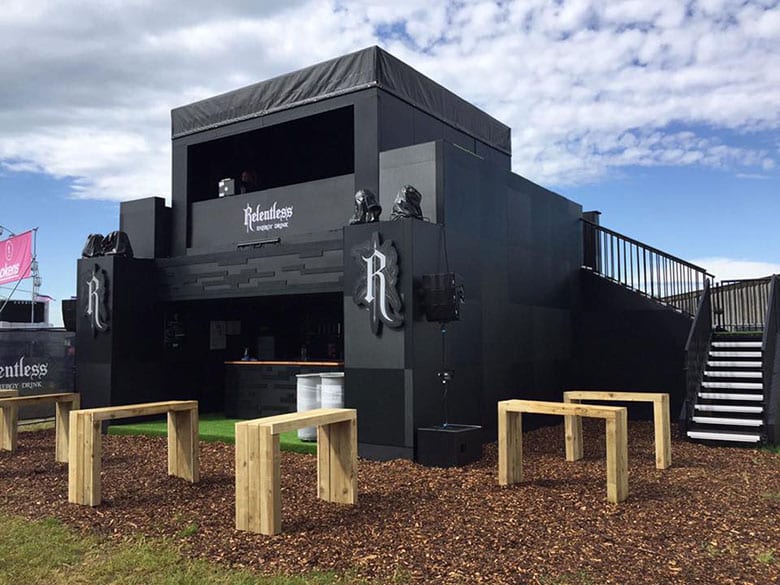 Ensure fast connectivity whatever the event or venue
Limit access to create exclusivity benefit for guests
Not all venues can provide a decent internet connection within their hospitality suites, whether at a large venue or a more remote location. Event WiFi can guarantee a connection for all your guests and can also limit access to just your suite, giving them that bit of extra VIP exclusivity.
Want to find out more about the amazing things we can do to get your event connected?