If you work in broadcasting, then you likely already know the value of WiFi in many different related settings, especially when considering how to broadcast live video over the internet. For this kind of WiFi, it's far more important that quality, consistency and reliability are taken into consideration than simply going for the cheapest option. After all, for location managers and producers working in modern film broadcasting, having that WiFi up and running can mean the difference between a usable set or hours of downtime.
So when it comes to the WiFi that's best suited to purpose, Event WiFi might be exactly what you're looking for. WiFi broadcast services are essential, but why not pick the best? Here are just three reasons why Event WiFi is the best solution for your specific needs: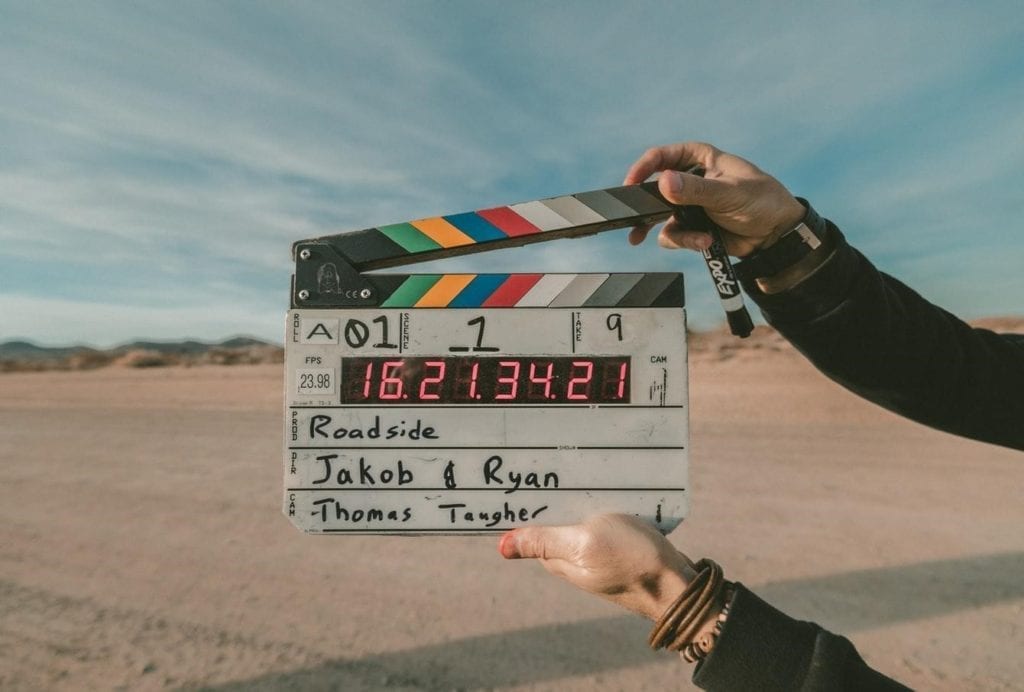 Versatility To Suit Your Specific Broadcasting Needs
If there's one thing that's known about film broadcasting, it's the fact that it can be unpredictable. As such, it's vital to have WiFi in place that can fit those flexible needs – especially when it comes to the use of live film or video for a particular event, location or time. Choosing Event WiFi gives you a level of flexibility that matches those specific requirements, from clear live video broadcasting to high quality production WiFi for on-site shooting in rural areas. This versatility makes Event WiFi the perfect fit in just about every scenario.
Reliability Wherever You Are
If you've ever struggled to access WiFi on-site or even at home, you know how difficult it can be to continue to work when you can't connect to the internet. With exceptional quality WiFi that is designed to be reliable, this issue becomes a thing of the past. From remote locations to fast-moving sets, a stable connection means a strong signal, and the ability to complete work when it needs to be done. From research-based tasks to data backups, Event WiFi remains robust and reliable through it all.
One of the most significant challenges location managers face when it comes to on-site film broadcasting is maintaining the amount of power needed as part of their work — as such, accessing additional power and even external power units for WiFi can be an issue. With Event WiFi, any concern surrounding power sourcing is unnecessary. We have a range of solutions for your connectivity needs, making Event WiFi technology a great choice for just about any shooting location. Not to mention, each option is both lightweight and mobile to ensure an uninterrupted connection that's easy to set up and go.
Whatever reason you might need WiFi on-site for film broadcasting, Event WiFi has a solution to suit you. From completely outdoor solutions to mobile and practical systems, we've got something to suit your exact needs. If you're wondering how to broadcast live video over the internet, we are the solution. Contact us today to find out more.