Here at Event WiFi we're excited to announce our latest innovation that will make our Event and Temporary WiFi even cheaper, even more flexible and, now, possible to access from ANYWHERE in the world!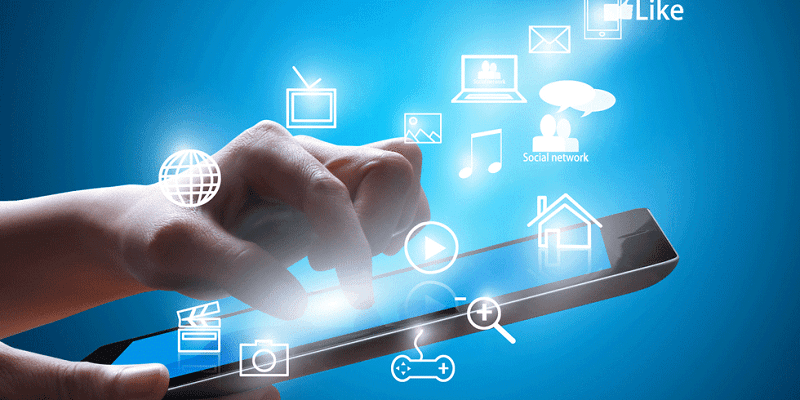 So, What Is This Exciting New Update?
Our equipment now comes fitted with something you may have heard of: the eSim. If you've seen or played around with any of the latest iPhones and Apple Watches, you probably know about eSIMs. They are essentially sims, but without a PHYSICAL 'SIM card'! You don't take out and swap around eSims – they are planted deep inside the hardware we use to provide your WiFi.
However, Our eSims Are Different...
Firstly, eSims from Event WiFi ARE physical simcards, so we can put them into ANY device! That's right – with our eSims, pretty much any device is compatible.
Importantly, they can connect to ANY 4G or 5G network. This means you can stay connected wherever you are.
Our range of WiFi products make it easy to get worldwide coverage but eSims make it both cheaper AND easier.
The current eSim sets you up with mobile data to use at your convenience; and next year, we'll be offering an eSim that will work on ANY network – with your own designated UK phone number, complete with unlimited calls and texts.
eSims will be soon available for company use, too. So, next time you want to work on the train, take a call outside and over a long distance, or check your emails from your holiday resort, you don't have to check ahead for any signs of connectivity trouble. eSims work, plain and simple. You'll simply be able to connect and go.
At Event Wifi, this might be one of the biggest gamechangers we've seen in a good while and we're delighted to have released our eSim earlier this week. Give us a ring to grab yours now, and never get stuck without connection ever again!
If you'd like to find out more about how we can get your event connected, click here for our Event WiFi Cost Calculator.